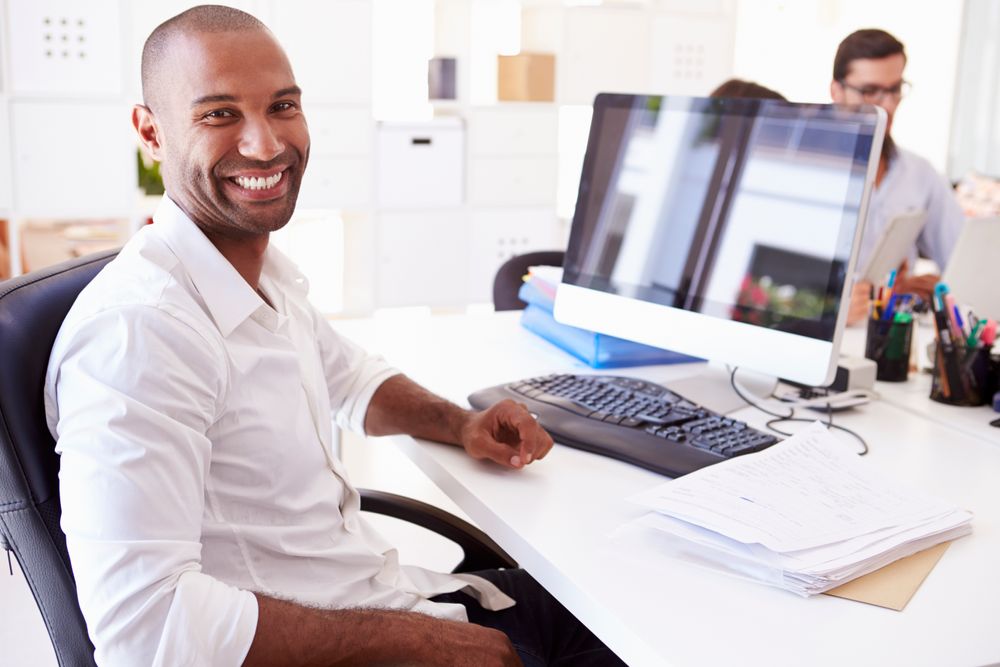 Choose Blockwork IT for your permanent recruitment needs and rest assured that you will be provided with the best talent in the industry, selected for you after a rigorous selection process, and backed by our guarantee.
Blockwork IT's Permanent Recruitment service is designed to help businesses of all sizes find and hire the best full-time employees for their specific needs. Our experienced recruiters understand the importance of finding the right fit for each job and we take the time to understand your specific requirements, company culture and values, to ensure the best match for both the company and the candidate.
We have a vast network of highly qualified IT professionals in various specializations, we pride ourselves on our ability to quickly and efficiently match the right candidate with the right job. Our recruitment process is thorough, and we conduct in-depth interviews, skills assessments, and reference checks to ensure that the candidates we present to you are the best fit for your organization.
We are committed to providing an efficient and transparent recruitment process, our team will work closely with you throughout the hiring process, providing you with regular updates and feedback on the progress of your recruitment. We also provide a guarantee period, ensuring that the candidate we place with you meets your expectations.