​Blockwork IT's Offshore Development in the Philippines service is designed to provide businesses with access to a highly skilled and cost-effective IT workforce. The Philippines is a global leader in IT outsourcing, and our team has extensive experience in managing offshore development projects in the Philippines.
We have a dedicated team in the Philippines, who work closely with our clients to understand their specific needs and match them with the best-suited developers. Our developers are highly skilled and experienced in various technologies, and are proficient in English, making communication and collaboration easy.
We use Agile methodologies for development, which ensures that the project is delivered in a collaborative, flexible and incremental way. This approach allows for faster delivery of value and better alignment with business objectives. Our offshore development team works closely with our clients throughout the development process, providing regular updates and feedback, and ensuring that the project is delivered on time and within budget.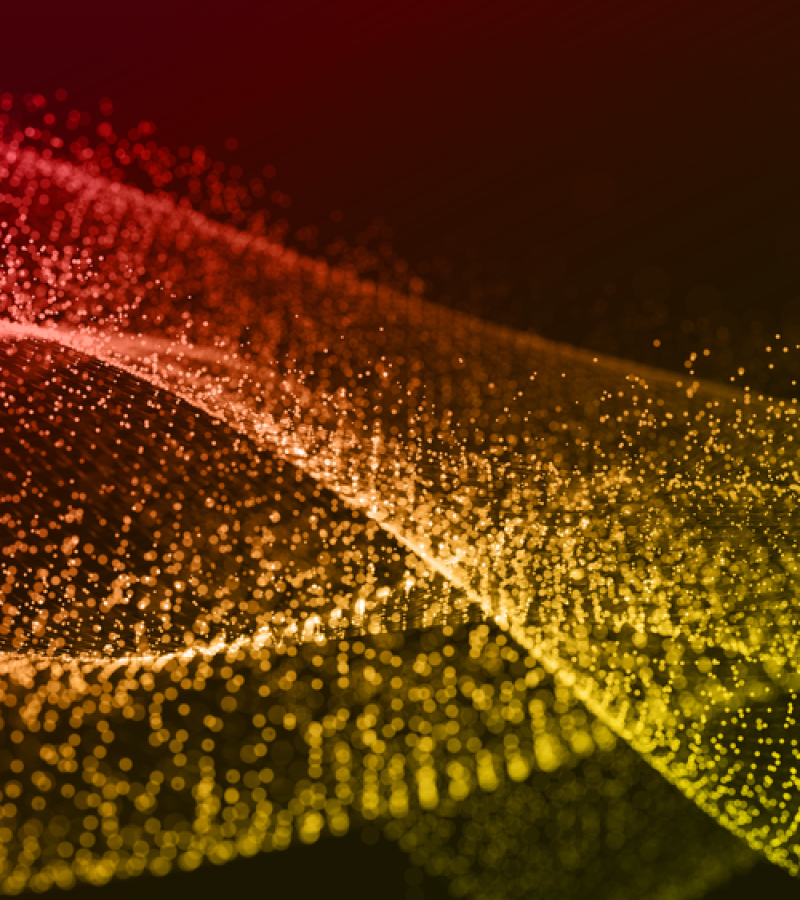 By choosing Blockwork IT for your offshore development needs in the Philippines, you can rest assured that you will be provided with a team of experienced professionals who have a track record of success in delivering offshore development projects. We will work with you to understand your specific needs and help you find the best suited developer for your project, while ensuring that the project is delivered on time and within budget.