​Blockwork IT's Digital Transformation service is designed to help businesses of all sizes navigate the ever-evolving digital landscape. Our team of experts has extensive experience in leading digital transformation projects, and can help you identify areas of your business that can benefit from digital innovation, and develop a strategy to implement these changes, using Agile best practices.
Our Agile approach ensures that the digital transformation project is delivered in a collaborative, flexible and incremental way, allowing for a faster delivery of value and a better alignment with your business objectives. Our team is well-versed in Agile methodologies such as Scrum, Kanban, and Lean, and will work with you to implement the best practices that align with your organization's culture and objectives.
Our approach to digital transformation is holistic, taking into account the entire organization, its processes, and its technology. We work closely with you to understand your business needs, current pain points and future goals, and leverage our expertise to develop a comprehensive digital transformation plan that will drive growth and increase efficiency.
Our team of experts can help you with various aspects of digital transformation such as, digital strategy development, technology selection and implementation, process improvement, and change management. We can also help you identify and hire the best talent to support your digital transformation efforts, whether it is on a permanent or contract basis.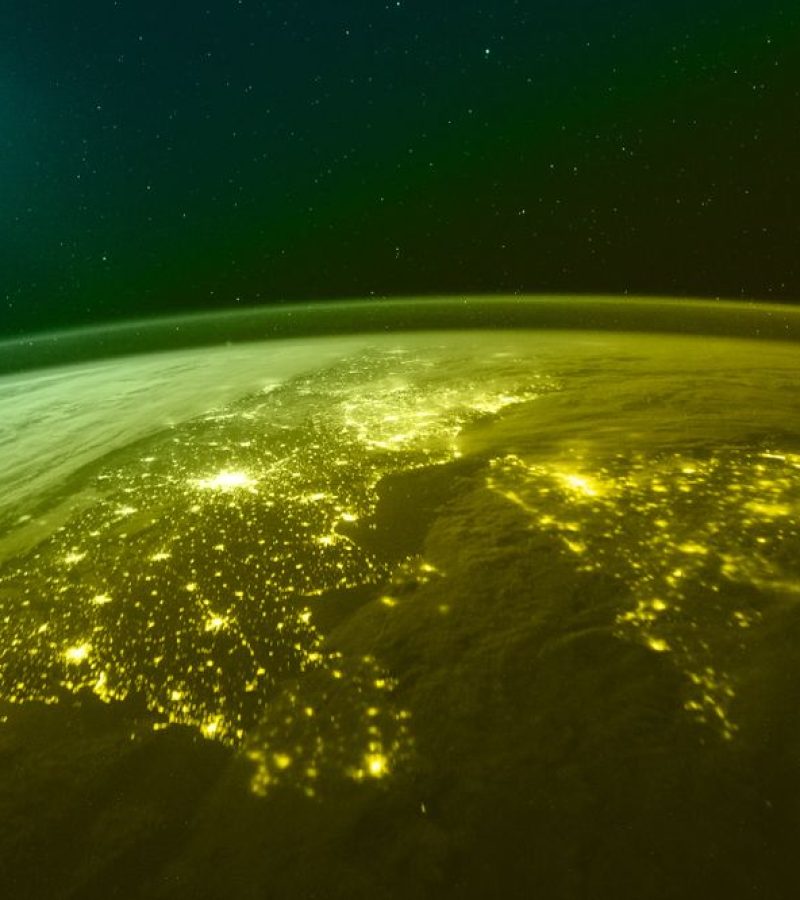 By choosing Blockwork IT for your digital transformation needs, you can rest assured that you will be provided with a team of experienced professionals who have a track record of success in delivering digital transformation projects, using Agile best practices. We will work with you to understand your specific needs and help you develop a strategy that will enable your business to thrive in the digital age.